Concerts
BEETHOVEN: PIANO WORKS
From to
Description
The distinguished pianist Elisabeth Kounalaki performs works by Ludwig van Beethoven as part of the 2020 GNO Alternative Stage Piano Festival, which was dedicated to Beethoven's piano music.
The 2020 Piano Festival of the GNO Alternative Stage, a great celebration for the "king of the instruments", returned for a fourth consecutive year with a unique tribute to Beethoven's piano music, on the occasion of the 250th anniversary of his birth. Eleven celebrated Greek pianists in five evening recitals and four emerging soloists in afternoon concerts featured the great German composer's 32 piano sonatas.
Filmed at the GNO Alternative Stage at the SNFCC on 6 November 2020.

In collaboration with the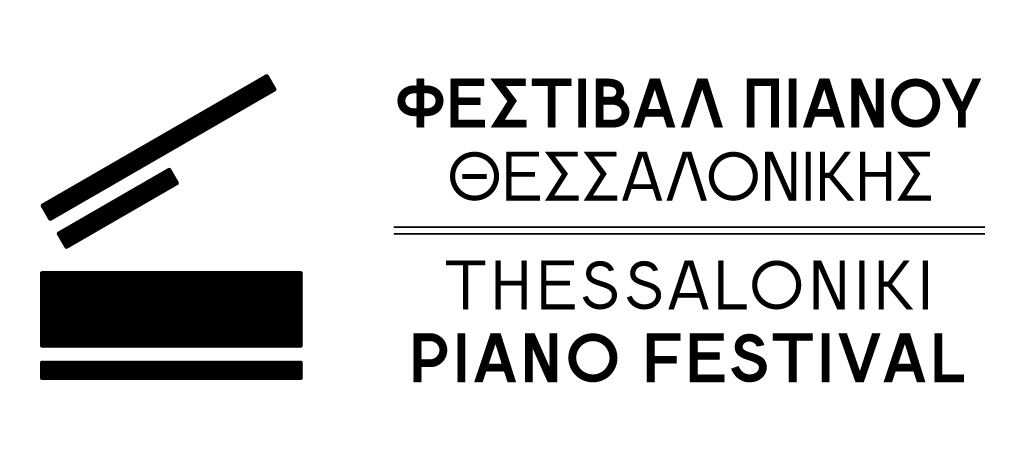 The "2020 PIANO FESTIVAL OF THE GNO ALTERNATIVE STAGE" is part of the framework of the Act "GREEK NATIONAL OPERA ALTERNATIVE STAGE FESTIVAL PRODUCTIONS" (MIS 5004053), under the code 2017
ΕΠΑ
08510107, co-funded by the European Regional Development Fund (ERDF) and by national funds.

At a glance – Synopsis
Ludwig van Beethoven
Piano Sonata No. 18 in E-flat major, Op. 31, No. 3
I. Allegro
II. Scherzo: Allegretto vivace
III. Menuetto: Moderato e grazioso
IV. Presto con fuoco
Piano Sonata No. 21 in C major, Op. 53, "Waldstein"
I. Allegro con brio
II. Introduzione: Adagio molto – attacca
III. Rondo: Allegretto moderato – Prestissimo
The Sonata No. 18 in E-flat major, third sonata of the Op. 31 cycle, was written in 1802. It was grouped together with the two preceding ones in 1805. It is the composer's only middle period four-movement sonata (as in the traditional 18th-century sonata form). Of interest is the absence of a slow movement. The first and fourth movement flank the playful scherzo and a tender minuet, in the mood of a Schubert lied. The nickname "The Hunt" was subsequently given to the sonata, due to the frantic dynamism of the fourth movement (a presto con fuoco tarantella).
The Sonata No. 21 in C major (Op. 53, dedicated to the Count Ferdinand von Waldstein) is the continuation of Beethoven's compositional "itinerary" after his two previous Op. 31 sonatas. Written in 1803-1804, it is distinguished by generous development, freedom of expressive invention and "diabolically" difficult virtuosity in its two main movements. The composition of more and more difficult scores was also motivated by the evolution of the capabilities of contemporary pianos. The original design included an important slow movement (Andante con variazioni), which, for reasons of balance, was replaced by a mysterious adagio, functioning as an "introduction" for the popular finale.
— Elisabeth Kounalaki
Creative team – Cast
Elisabeth Kounalaki (piano)