Concerts
BEETHOVEN: PIANO WORKS
From to
Description
The distinguished pianist Alexandra Papastefanou performs Ludwig van Beethoven's "Grand Sonata" Νο. 4 as part of the 2020 GNO Alternative Stage Piano Festival, which was dedicated to Beethoven's piano music.
The 2020 Piano Festival of the GNO Alternative Stage, a great celebration for the "king of the instruments", returned for a fourth consecutive year with a unique tribute to Beethoven's piano music, on the occasion of the 250th anniversary of his birth. Eleven celebrated Greek pianists in five evening recitals and four emerging soloists in afternoon concerts featured the great German composer's 32 piano sonatas.  
Filmed at the GNO Alternative Stage at the SNFCC on 6 November 2020.

In collaboration with the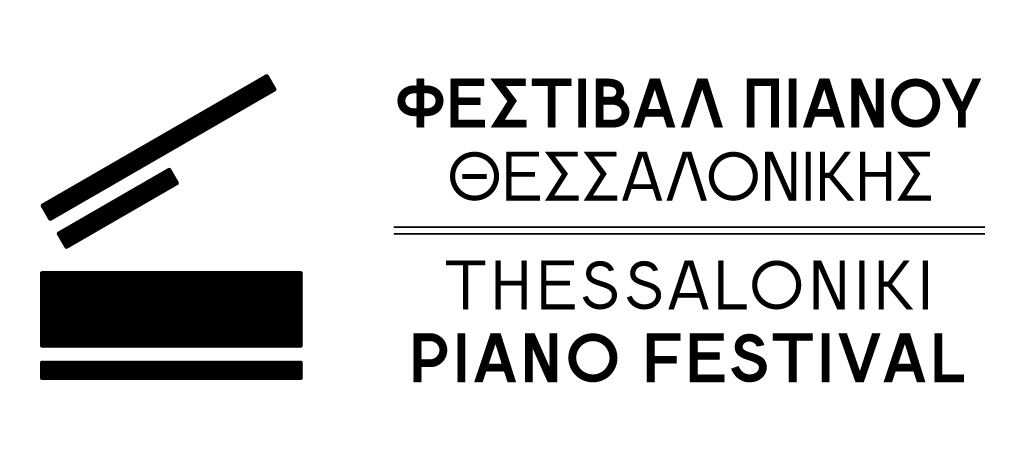 The "2020 PIANO FESTIVAL OF THE GNO ALTERNATIVE STAGE" is part of the framework of the Act "GREEK NATIONAL OPERA ALTERNATIVE STAGE FESTIVAL PRODUCTIONS" (MIS 5004053), under the code 2017ΕΠΑ08510107, co-funded by the European Regional Development Fund (ERDF) and by national funds. 



At a glance – Synopsis
Ludwig van Beethoven
Piano Sonata No. 4 in E-flat major, Op. 7
Ι. Allegro molto e con brio
ΙΙ. Largo, con gran espressione
III. Allegro
IV. Rondo: Poco allegretto e grazioso

The so-called "Grand Sonata" (Grande Sonate), Op. 7 by Ludwig van Beethoven is the composer's longest piano sonata apart from the Hammerklavier, Op. 106. Carl Czerny had proposed the title Appassionata for this sonata instead of the Op. 57 in F minor.
It is written in the bright and majestic key of E flat major, just like the Emperor Piano Concerto; this is a key used by Beethoven for bright symphonic works with a lot of brass instruments.
The sonata's sketches date from 1796 and its first edition was published by Artaria in 1797. It is the only sonata published separately by Beethoven and is dedicated to his 16-year-old student, countess Anna Luise Barbara (Babette) Keglevicz, with whom, per Czerny, he was deeply in love and is known as "the Beloved" (Die Geliebte).
The sonata's four movements cover a very wide emotional and pianistic spectrum. The first movement allegro combines a strong rhythmical element with abundant joy, elegance and beauty. The reflective second movement, largo, is written in the remote key of C major. It is imbued with a sense of deep nobility, simplicity and fullness. Full of tenderness and humour, the third movement, allegro-trio, intensely romantic in mood, leads to the tender rondo finale, which, out of the whole work, is the only movement typical of the composer's early period style.
— Alexandra Papastefanou
Creative team – Cast
Alexandra Papastefanou (piano)