Concerts
GIORGOS KOUMENDAKIS: PIANO WORKS
From to
Description
The renowned pianist Stéphanos Thomopoulos performs the piano work of Giorgos Koumendakis The Caterpillar and the Treble-Bar of L. van B. (1999) as part of the 2020 GNO Alternative Stage Piano Festival, which was dedicated to Beethoven's piano music. 
Giorgos Koumendakis' piano works have been unfolding for years, while having at the same time great variety and cohesion. From baroque to avant-garde, from minimalism to impressionism, the composer is inspired by many styles, which he adjusts to his own reflective, metaphysical world, always with a strong element of Greek traditional music and Greek nature. For the pianist, the work on these scores is demanding, but offers access to an inexhaustible kaleidoscope of colours, rhythms and piano techniques. Combining the fluid and the spectacular with the obsessively rhythmical and in some way neoclassical, Koumendakis' piano works are vividly reminiscent of Ravel's.

The piano recital was filmed on 24 October 2020 in the GNO Alternative Stage at the SNFCC. 
 In collaboration with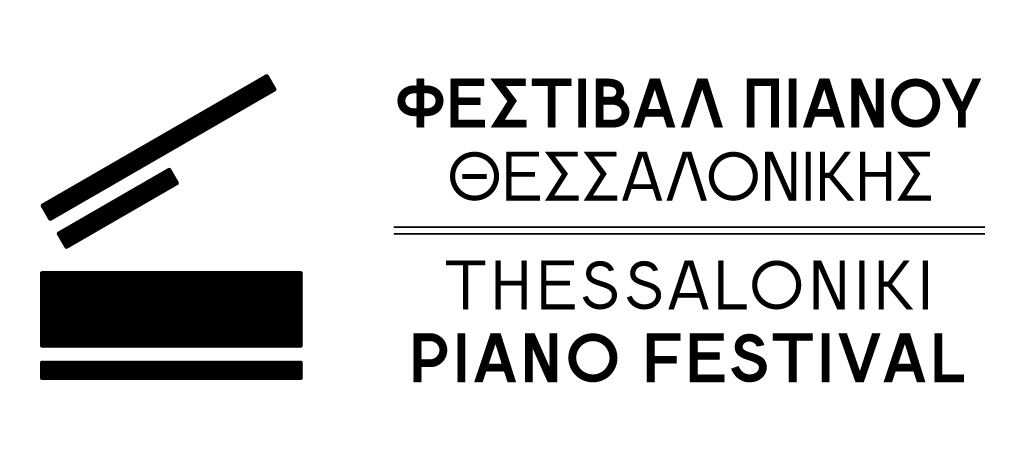 The "2020 PIANO FESTIVAL OF THE GNO ALTERNATIVE STAGE" is part of the framework of the Act "GREEK NATIONAL OPERA ALTERNATIVE STAGE FESTIVAL PRODUCTIONS" (MIS 5004053), under the code 2017ΕΠΑ08510107, co-funded by the European Regional Development Fund (ERDF) and by national funds. 

At a glance – Synopsis
Giorgos Koumendakis 

The Caterpillar and the Treble-Bar of L. van B.  
Mediterranean Desert  
From the Tethys to the Mediterranean Introduction 

Three Mediterranean fishes
I. Rainbow – Coris julis 
II. Grouper – Epinephelus aeneus 
III. Garfish – Belone belone 

Three Mediterranean herbs
I. Thyme
II. Mint
III. Sage 

Horse – Race of Peneia 
Slow-worm 
Dragonfly
Damselfly 
Praying mantis
Fly 
The caterpillar and the treble-bar of L. van B.  
Symmolpa I 
Mediterranean Desert (contd.) 
A cricket in the Βlackbird's gorge for three pianists on a piano  
Mediterranean Desert (contd.)
Three Mediterranean herbs
I. Thyme
II. Mint
III. Sage 

Windflower  
Sparrow  
Two black vultures and their terrifying dance  
 Cormorant  
 The Cormorant of Iannis Xenakis  
 Little egret and hunter by the banks of Strimonas river 
The silk road 
Couple  
Mantinada for piano
Creative team – Cast
Soloist Stéphanos Thomopoulos 
With the participation of Theodore Tzovanakis and Stefanos Nasos on A cricket in the Βlackbird's gorge