Concerts
BEETHOVEN: PIANO WORKS
Expired
Description
The distinguished pianist Anastasios Pappas performs works by Ludwig van Beethoven as part of the 2020 GNO Alternative Stage Piano Festival, which was dedicated to Beethoven's piano music.
The 2020 Piano Festival of the GNO Alternative Stage, a great celebration for the "king of the instruments", returned for a fourth consecutive year with a unique tribute to Beethoven's piano music, on the occasion of the 250th anniversary of his birth. Ten celebrated Greek pianists in five evening recitals and four emerging soloists in afternoon concerts featured the great German composer's 32 piano sonatas.
Filmed at the GNO Alternative Stage at the SNFCC on 31 October 2020.

In collaboration with the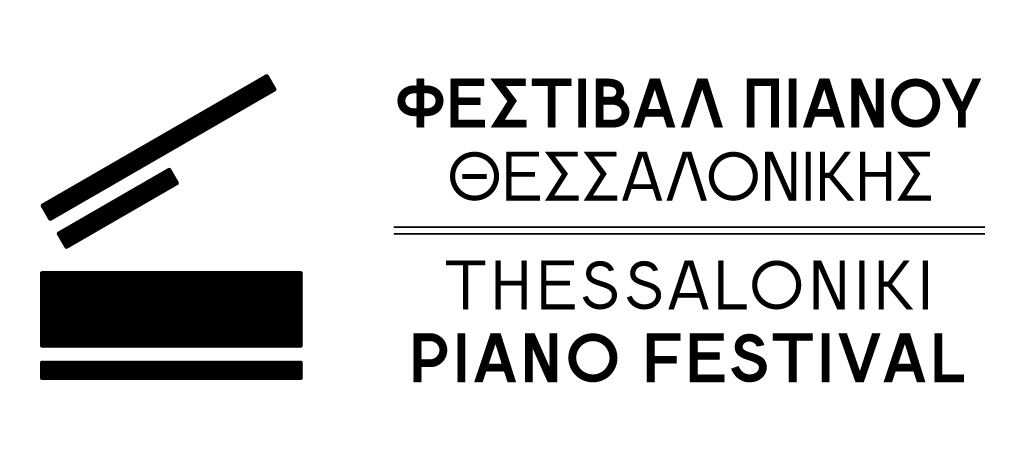 The "2020 PIANO FESTIVAL OF THE GNO ALTERNATIVE STAGE" is part of the framework of the Act "GREEK NATIONAL OPERA ALTERNATIVE STAGE FESTIVAL PRODUCTIONS" (MIS 5004053), under the code 2017ΕΠΑ08510107, co-funded by the European Regional Development Fund (ERDF) and by national funds.


At a glance – Synopsis
Ludwig van Beethoven
Piano Sonata No. 17 in D minor, Op. 31, No. 2 ("The Tempest")
I. Largo – Allegro
II. Adagio
III. Allegretto

Ludwig van Beethoven
Piano Sonata No. 32 in C minor, Op. 111
I. Maestoso – Allegro con brio ed appassionato
II. Arietta: Adagio molto semplice e cantabile
Creative team – Cast
Anastasios Pappas (piano)